Central Air Conditioning Services in the Greater Rhode Island Area
Central air conditioners are a popular choice for staying cool in Rhode Island during the hot and humid summer months. Our partner company, Pride Heating & Air Conditioning, specializes in installing, repairing, and maintaining central air conditioning systems, so you can beat the heat all summer long.
GET IN TOUCH
Central Air Conditioning Installation in RI
A central air conditioner distributes cool air throughout your home by drawing warm air from inside your home, cooling it with a refrigerant, and then blowing the cool air back into your home through a network of ducts and vents. We're pleased to offer our customers top energy-efficient brands including Amana and Goodman, and expert technicians will help you determine the best unit for your home cooling needs!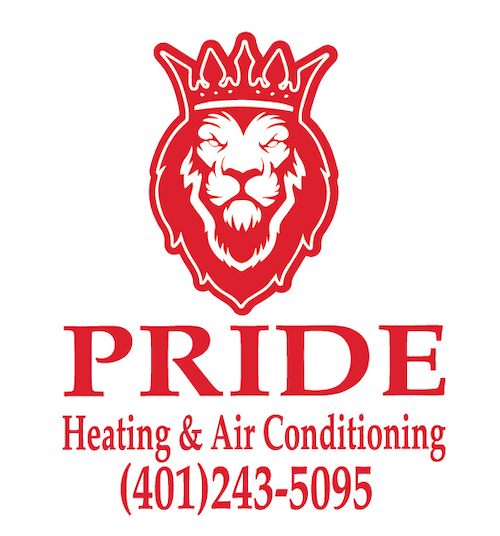 Benefits of Central Air Conditioners:
Even cooling: Central air conditioners provide even, consistent cooling throughout your home.
Energy efficiency: Central A/C units are highly efficient and can help you save money on your energy bills compared to other cooling systems like window A/C.
Versatility: Central air conditioners can be customized to fit the needs of your home, with options for zoned cooling, humidity control, and more.
Improved indoor air quality: Central air conditioners can be equipped with air filters that help remove dust, allergens, and other pollutants from the air.
---
Pride's A/C Maintenance and Service Plan
Regular maintenance on your central air conditioning system is crucial to keeping it running at peak efficiency. Annual system check-ups help extend the life of your equipment, maintain energy efficiency, and prevent costly breakdowns and repairs. That's why we offer our customers the option to enroll in a comprehensive routine A/C service plan to protect your investment that includes:
Coil cleaning (indoor/outdoor)
Electrical connections check
Refrigeration charge/check
Filter change
Drain clean
Should your system experience an issue, we also provide A/C repairs to get your unit up and running as soon as possible. If you notice any of the following signs, contact the team at Pride, and we'll fix the issue thoroughly!
Odd smells
Strange noises
Airflow issues
Leaks
---
Contact Us
Fill out the form below or call us to learn more about how we can help you with your central air conditioning needs!