Ductless Mini-Splits in Rhode Island
Ductless mini-split systems are an excellent option for Rhode Island homes without ductwork, or if you're looking to supplement your home's existing heating and cooling capabilities. Our partner company, Pride,  specializes in installing, repairing, and maintaining ductless mini-splits to ensure your home is comfortable year-round.
LEARN MORE
What Are Ductless Mini-Splits?
Ductless mini-splits are heating and cooling systems that provide zoned comfort for your home. They consist of an outdoor unit and one or more indoor units that can be mounted on walls, ceilings, or floors. Unlike traditional HVAC systems, ductless mini-splits do not require ductwork to deliver conditioned air, so installation is easy and less expensive than central air conditioning.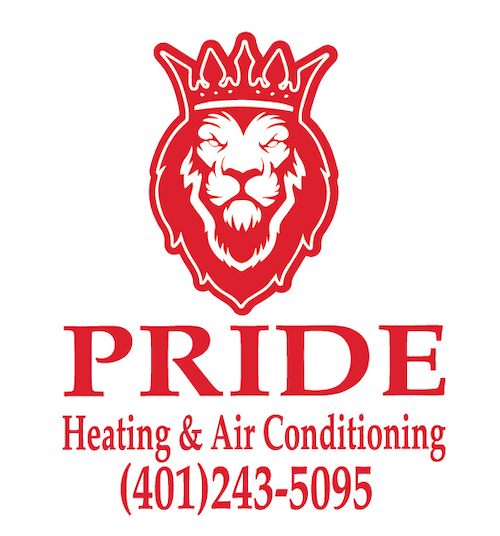 ---
Benefits of Ductless Mini-Splits:
Energy efficiency: Ductless mini-splits are highly efficient and designed to provide heating and cooling to specific areas of your home, reducing energy waste.
Easy installation: Ductless mini-splits are easy to install and require minimal disruption to your home. Our experienced technicians can install a ductless mini-split system in just a few hours.
Zoned comfort: With ductless mini-splits, you can control the temperature in each room of your home separately, providing personalized comfort for everyone in your household.
Improved indoor air quality: Ductless mini-splits have a built-in air filtration system that can help improve indoor air quality by removing dust, allergens, and other pollutants from the air.
Supplemental heating: With ductless mini-splits, you not only have a way to keep your home cool, but they also provide supplemental heating when the temperatures drop.

---
Contact Pride Heating & Air Conditioning
Ductless mini-splits are an excellent option for homeowners looking for an energy-efficient, zoned heating and cooling solution. Pride specializes in ductless mini-split installation, repair, and maintenance services to keep your home comfortable year-round. Give us a call or fill out the form to learn more about how we can help you with your ductless mini-split needs!