Furnace Installation in Rhode Island
When temperatures drop in New England, having a reliable and efficient furnace is necessary for keeping your home warm and comfortable. Pride Heating & Air Conditioning, Sunshine's partner company, offers a wide range of furnace services, from installation to repair and maintenance, to help keep your home cozy all winter long. Just reach out to get started!
GET IN TOUCH
What Is a Furnace?
A furnace is a heating system that heats air and distributes it throughout your home using a network of ducts. The air is heated in the furnace's combustion chamber and then blown into your home through ducts and vents.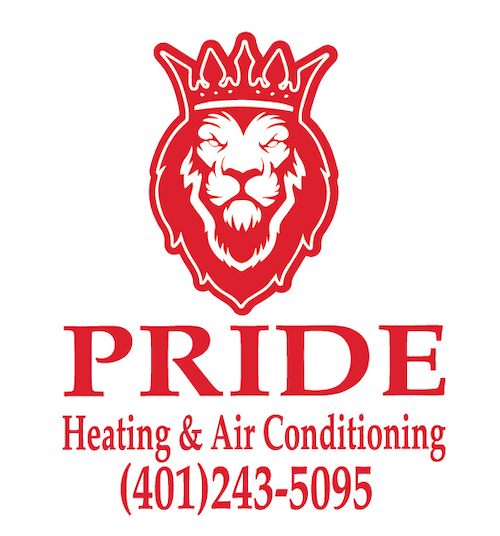 ---
Furnace Services from Pride
Our expert technicians can help you select the right furnace for your home and install it quickly and efficiently. We provide furnace repair service as well as maintenance programs to protect your system's functionality and efficiency.
---
Benefits of Furnaces:
Efficient heating: Furnaces are highly efficient and can provide even, consistent heating throughout your home.
Reliability: Furnaces are a reliable source of heat, even during the coldest winter months.
Versatility: Furnaces can be powered by a variety of fuel sources, including natural gas, propane, and oil.
Improved indoor air quality: Furnaces can be equipped with air filters that help remove dust, allergens, and other pollutants from the air.
---
Contact Us
Furnaces are an essential part of any home heating system, providing reliable and efficient heat during the winter months. Fill out the form below or give us a call to learn more about how we can help you with your furnace needs.